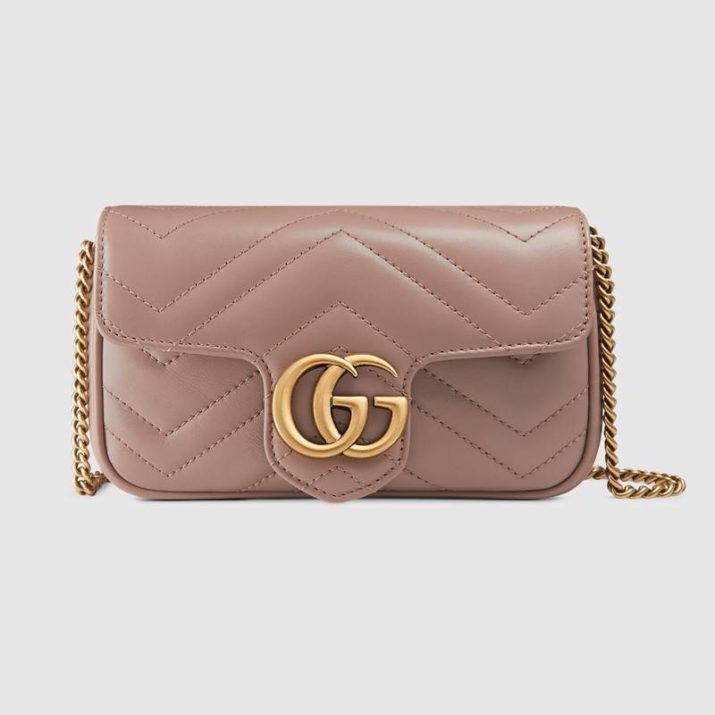 When we purchase an expensive item like a there can be a feeling of guilt. What if you could get rid of that guilt because you know that you can re-sell your luxury bags without losing most of your money. Here are 5 tips on what to look for in a proper investment.
1. Stick to the familiar
If a luxury bag style has been around for 10 years, it's safe to assume it will still be produced 10 years into the future – and therefore still be sought after and hardly use their value when you resell.
2. Don't go for fashionable
If you buy styles that go out of fashion quickly, you will lose money. Think about the ugly sneaker trend as a good example. Do you think anyone will still like to wear the Gucci Flashtrek Sneakers in 2-3 years?
3. Special editions?
The same goes for most special editions, unfortunately – even though it might feel counter-intuitive at first. They might have value for fans of the particular brand, but the number of actual collectors is quite small and chances are you will be stuck with them or get a very small percentage of the original price for it. Not every (at first) hyped, limited edition turns out to be a Louis Vuitton x Supreme success. To wrap it all up: Special edition luxury bags? Not so special next year!
4. Mint conditions
Most leather and coated canvas bags like the Louis Vuitton Speedy are very durable and will stay pretty for many years if you take care of it. Wipe them down regularly, use an impregnation spray and keep them in their dust bags if they're not being used.
5. Timing is everything.
If your heart's desire leads you to a luxury bag that is most likely not going to become a permanent item in the world of fashion (Hello Dior "Oblique" bags!), don't miss that sweet spot when they're most valuable. If you see that the upcoming collections develop away from the trends, it's time to let go. You might still get your money's worth.