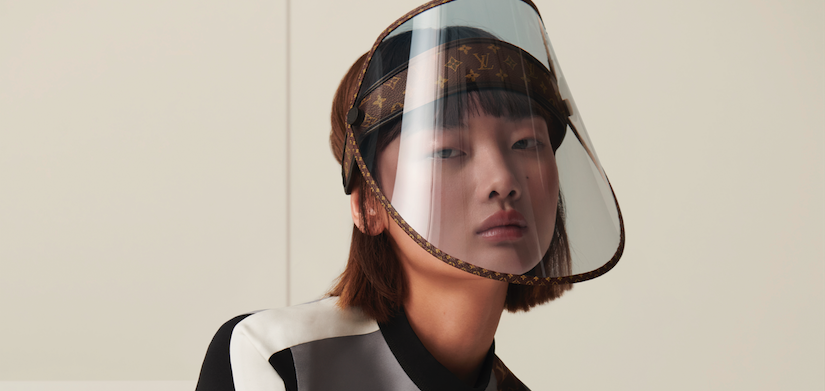 It was only a matter of time until the luxury market came up with a stylish solution for Covid-19. Here's what Louis Vuittons first face shield looks like.

A protective visor will be part of Louis Vuitton's new collection. The shield is a great response to the pandemic and the rising demand for protective gear like masks and full face visors. The shields will be available in Louis Vuitton Boutiques from Oct 30, 2020. The greatest thing about it? It's not only protecting you from the virus (to a certain degree), it also acts as a sun shield! So throw away your sunglasses, this is a style that's potentially here to stay!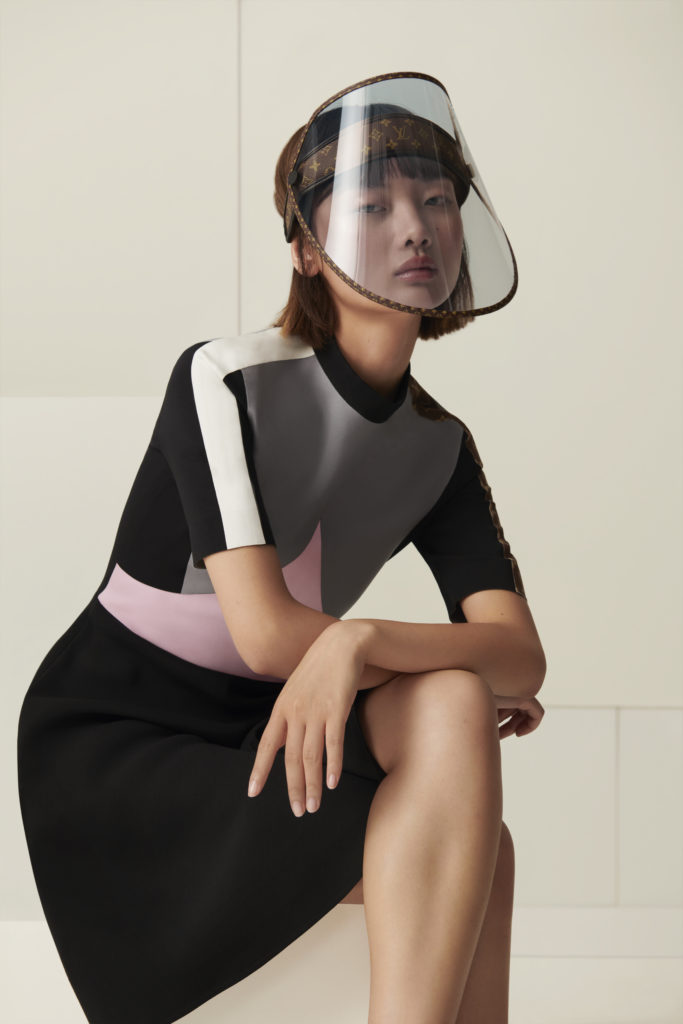 The Louis Vuitton Shield is definitely a stylish eye catcher with it's monogram headband. The photochromatic, Monogram-trimmed visor carefully transitions from clear to dark at the first sign of direct sunlight, protecting one's entire face from mild sun glare. Worn in the upwards position, the visor assumes the guise of a classic peaked cap, shielding one's face from above. The LV Shield seamlessly transitions from dawn to dusk, adding a discreet yet sophisticated touch to one's personal protection.
We predict, it will be sold out within the day – so you better be at your boutique early on October 30th!